The South African Rugby Union would be having their elections on the 6th of April. It would be held in a hotel in Newlands, Cape Town where they will also debate on the downward spiral that the sport has taken up in the country and whether this is an indication that the sport is on the way out.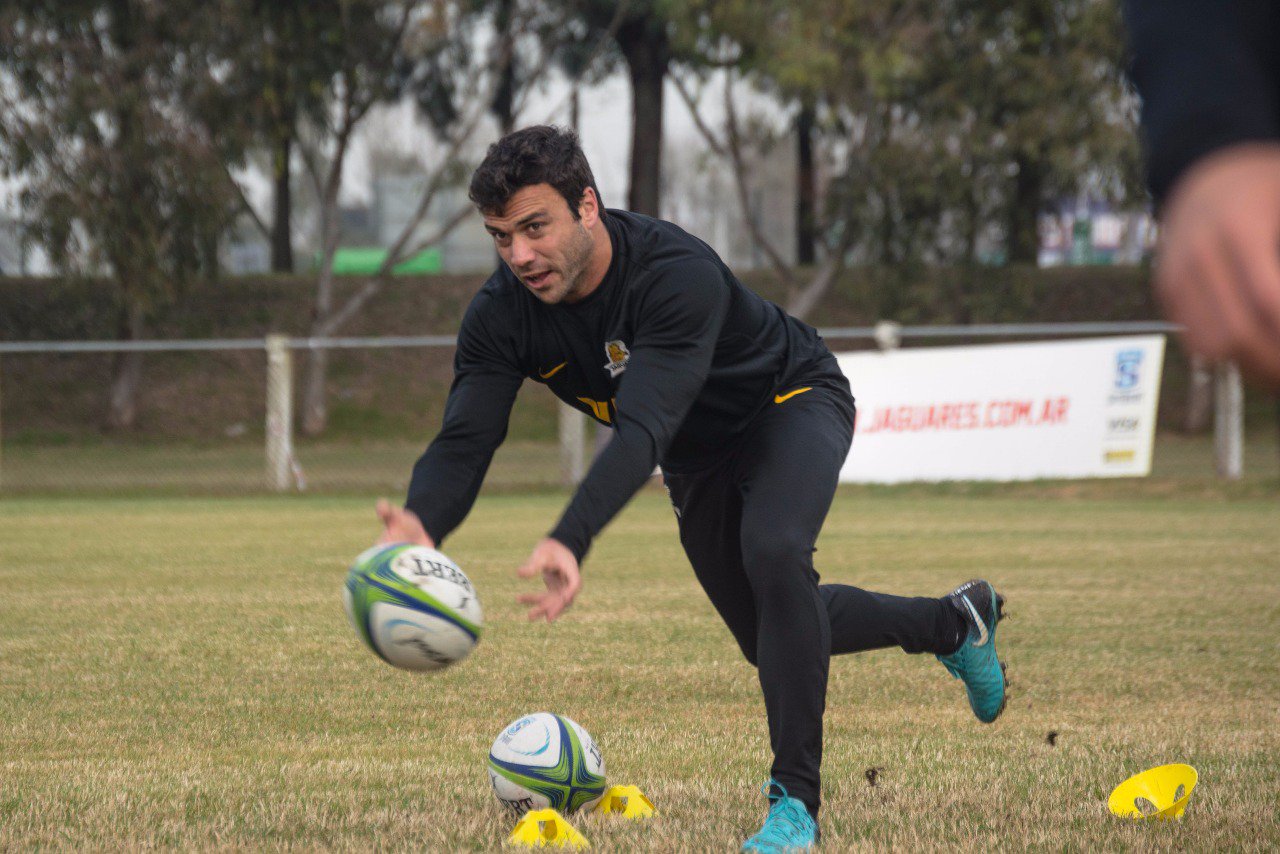 Though South Africa rugby is ranked 5
th
on world rankings, for the country and its level of participation, the game seems to be on a decline. The names that are coming in for the positions of executive council members, deputy president and president, it can be said with certainty that the sport is experiencing a decline in interest and promotions. The game seems to be in dire straits in the country and remains in the hands of the same individuals who have been custodians of the game in the country as well as are running for office. Hence, the individuals and faces the game represents remain the same and there is no sign of progress to be seen.
Those who are fans of the game probably need to voice their concerns and see that the improvements that are required are incorporated in the team structures and games. There was a recent Super Rugby match held between South Africa's Lions and the Sunwolves of Jaguares at Ellis Park. Sunwolves put up quite a fight for the win which brought a fright in the Lions which they camouflaged well. They clung on and clinched a win that was well earned through the frantic pace of the game. Overall the game was a true one of Super Rugby standards. Hence, it is too early to dismiss the game and its future in the country, but the new governing body who would be elected need to bring in change to make it happen.