Aston Villa player John Terry is not pleased at all to discover that a cigarette manufacturing firm based in India has put one of his photos at the packets of cigarettes that it has released in the market recently.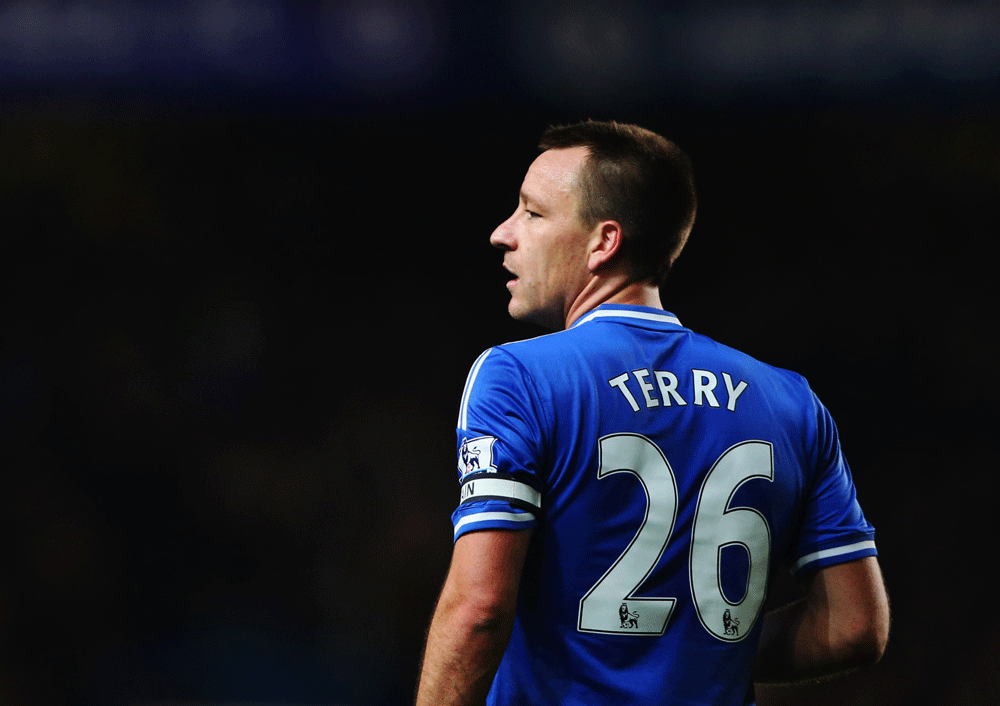 The photo though is not a clear photo and is quite hazy. But despite all the haziness, it's not that difficult to establish that it is Terry's photo and that has left the Footballer furious.
The first reason why Terry is furious is that the firm didn't even bother to ask for permission before doing something like that and secondly, he is not someone who has ever smoked in his life. He is completely against it. So the last thing he would have wanted is to see is his photo on cigarette packets.
Terry expressed his displeasure on a social networking site by uploading a picture of that Cigarette packet. This is actually not the first time that this firm has put Terry's photo on the packets of cigarettes. They had done that 5 years back as well and Terry had even threatened to take a legal action against them, but nothing significant happened in that regard thereafter and the matter went under the carpet soon.
But now that this has happened again, it's interesting what Terry does especially after the kind of reaction he has given to this. Given his displeasure, a legal action can't be ruled out of the equation for sure.
Terry's photo has been put on the packet not in a way that he is endorsing the brand, but, in a way to show the users how cigarettes can end someone's life.
The chest of Terry in that photo has been blackened as if he was a Cigarette user and excessive smoking caused severe damage to his lungs.